Seed Contributors
Thanks to the following companies who donated seeds to Toledo GROWs, we are able to offer seeds and seedlings free of charge to the 125 community gardens in our network, as well as many of our low and moderate income neighbors.
Please keep them in mind as you make your gardening purchases this spring.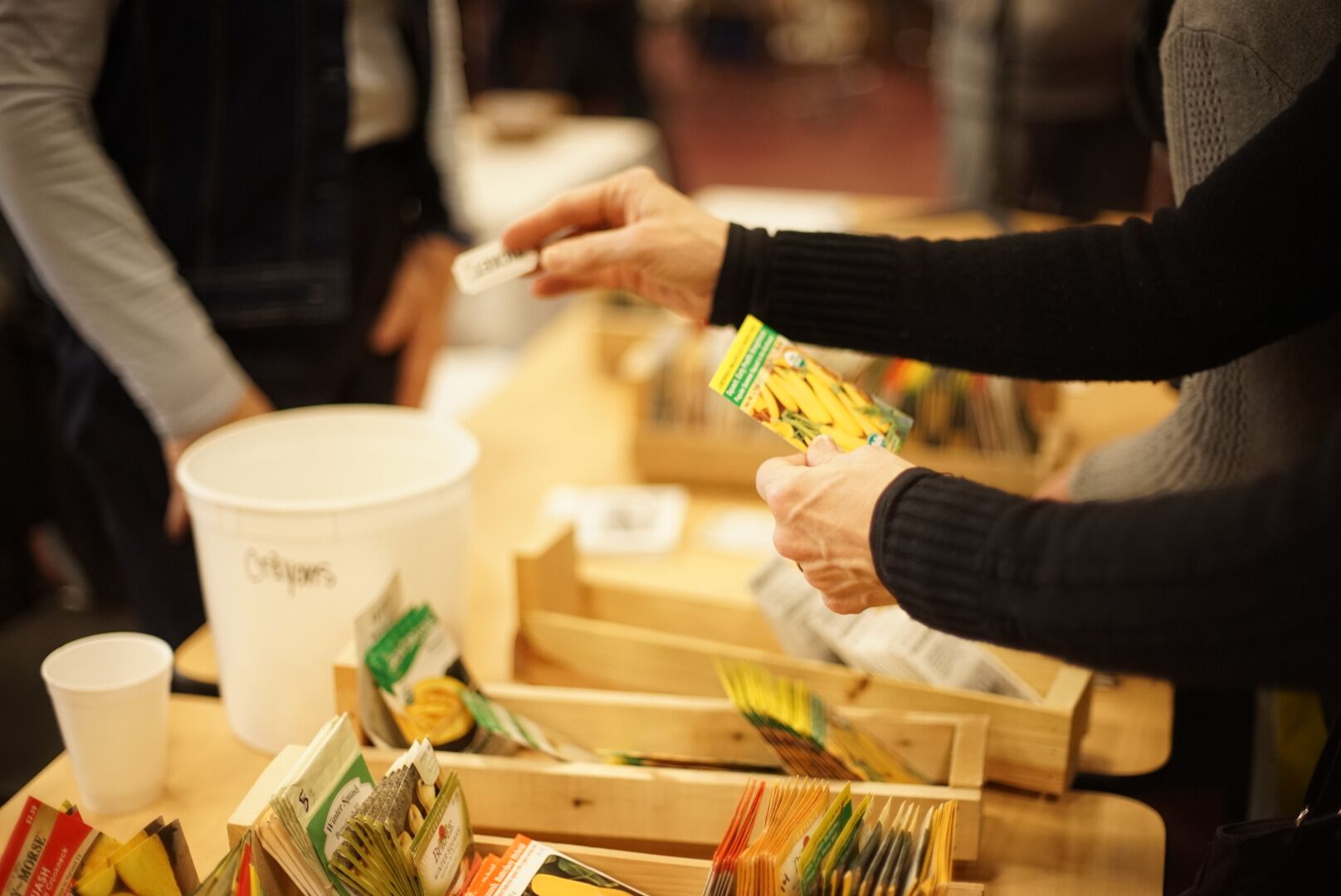 Ace Hardware, Bowling Green

Fedco Seeds

Harris Seeds

Holmes Seed Company, Inc.

Lowe's, Perrysburg

Ferry Morse Home Gardening
Seedway LLC

Southern Exposure Seed Exchange

Territorial Seed Company

Thomas Jefferson Center for Historic Plants at Monticello

Victory Seed Company

W. Atlanta Burpee and Company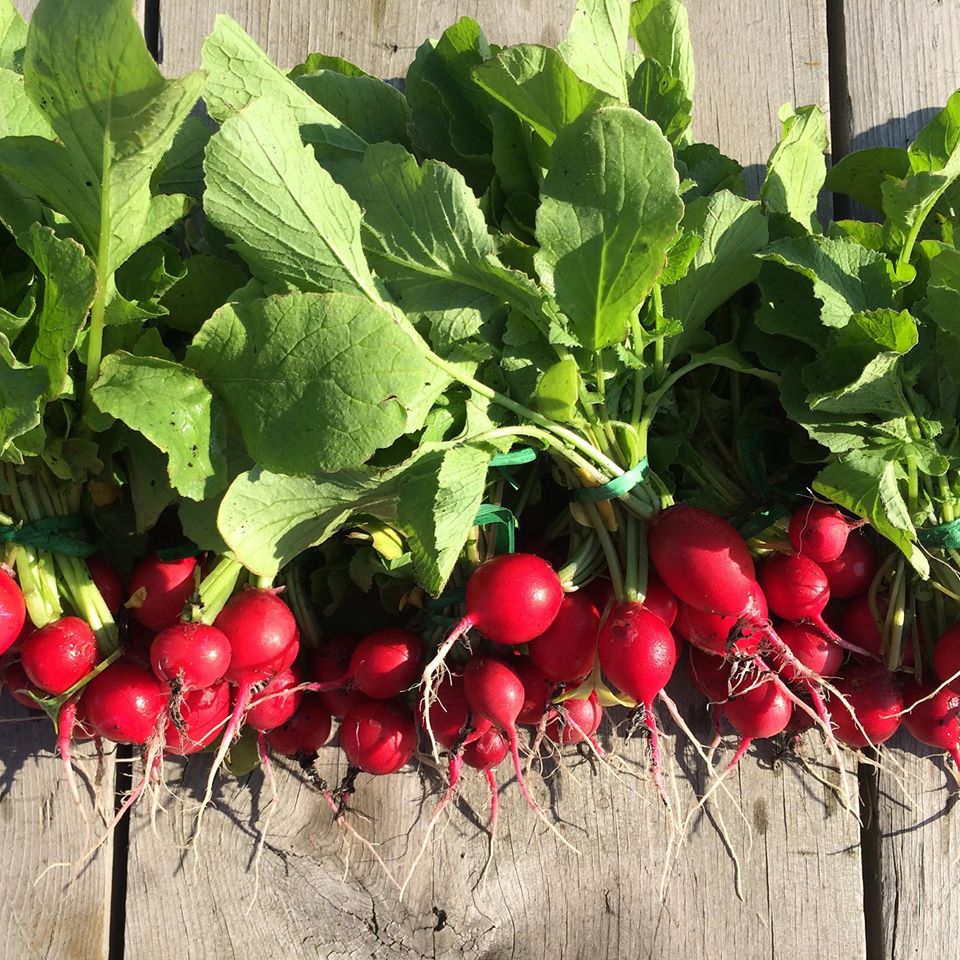 Water Contributors
Productive gardens require lots of water. We are grateful for these sponsors and funders who provide the water for our efforts through financial support:
Premier Bank, our Virtual "Seed Swap" sponsor

The Andersons

Avatar

Barkan and Robon Ltd.

Buckeye Broadband

City of Toledo

Communica

Dana

Farmers & Merchants Bank

Grey Nuns Community Fund


Owens Corning

Pepsi
Hartmann Bogan Financial Planning

Hylant Family Foundation

KeyBank

Medical Mutual

Meijer

Mercy Health

Negley Flinn Foundation

Ohio Arts Council
Signature Bank

Stranahan Foundation

Toledo Rotary Club

United Way of Greater Toledo

Waterford Bank

Whole Foods

Yark Automotive

ZesToledo
Soil Contributors
Soil is the foundation for the garden. Toledo GROWs is grateful for partner organizations who so willingly share their resources with the entire community, providing a firm foundation for all gardening and outdoor enthusiasts.
Most of these organizations have websites where you can find even more gardening information – check them out!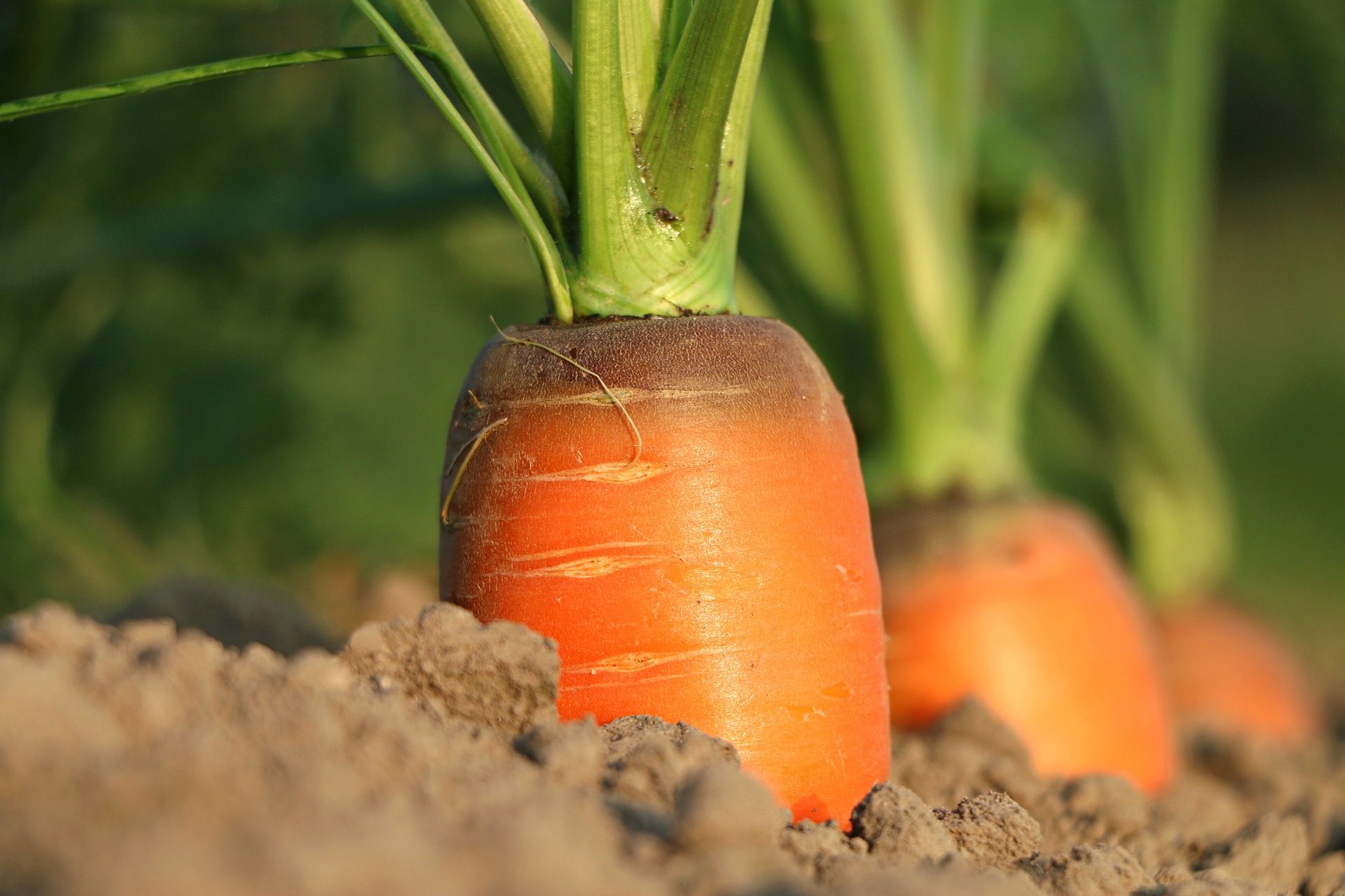 577 Foundation

Advocates for a Clean Lake Erie

Bench Farms – Cindy and Dave Bench

Black Swamp Conservancy

Center for Food and Culture

City of Toledo Department of Forestry

Green Ribbon Initiative/Oak Openings Region Conservancy

Lucas County Urban Agriculture Alliance

Lucas Soil and Water Conservation District

Maumee Valley Beekeepers

Maumee Valley Herb Society

Metroparks Toledo

Nature Conservancy
Ohio State University Extension and Master Gardeners

Owens Community College

Rain Garden Initiative

Sacred Grounds

Shared Legacy Farms – Kurt and Corinna Bench

Sofia Quintero Art and Cultural Center

The University Church

Titgemeier's Feed and Grain

Tree Toledo

Toledo Lucas County Sustainability Commission

Wild Ones

Wood County Parks