Harvest Market Dinners
Presented by: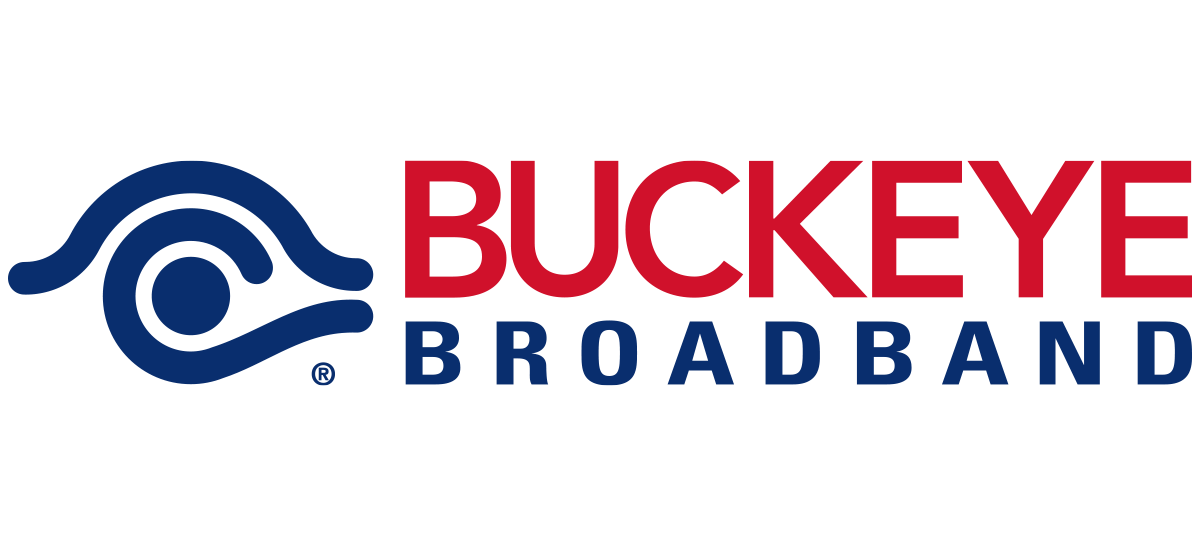 A New Spin on a Popular Event!
With health and safety as our top priority, we are hosting a different kind of Harvest Market Dinner.
Enjoy individual dining in a small group setting.
This unique culinary experience features produce from Toledo GROWs' farm, expertly prepared by local chefs in a variety of open-air venues.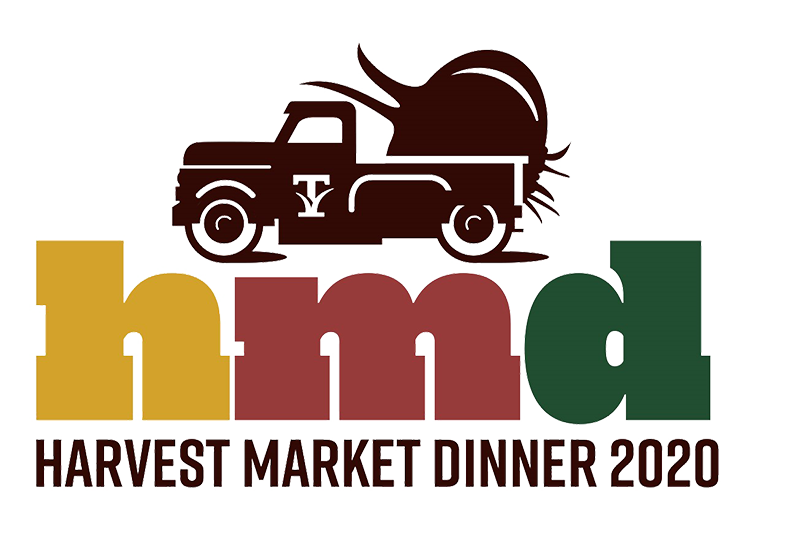 Invite a guest to share a meal with you at one of these locations:
Sunday, August 23
Souk Mediterranean Kitchen and Bar
Monday, August 31
Brookwood Metropark
Sunday, September 13
Souk Mediterranean Kitchen and Bar
Thursday, September 24
Toledo Botanical Garden
$100 per person
Four-course plated dinner with beer and wine
Welcome & Drinks: 6:00pm 
Dinner served: 6:30pm


All guests must register in advance.


Attendance is limited to 20 diners per site, with restaurant health and safety precautions in place.


Venues will have both outdoor and indoor seating.


Diners will be seated only with others of their choosing. Participants may register in groups or indicate the names of the others with whom you will be dining as you each register.


Guests are expected to wear face coverings, except when seated for dinner. Staff and volunteers will also be wearing face coverings.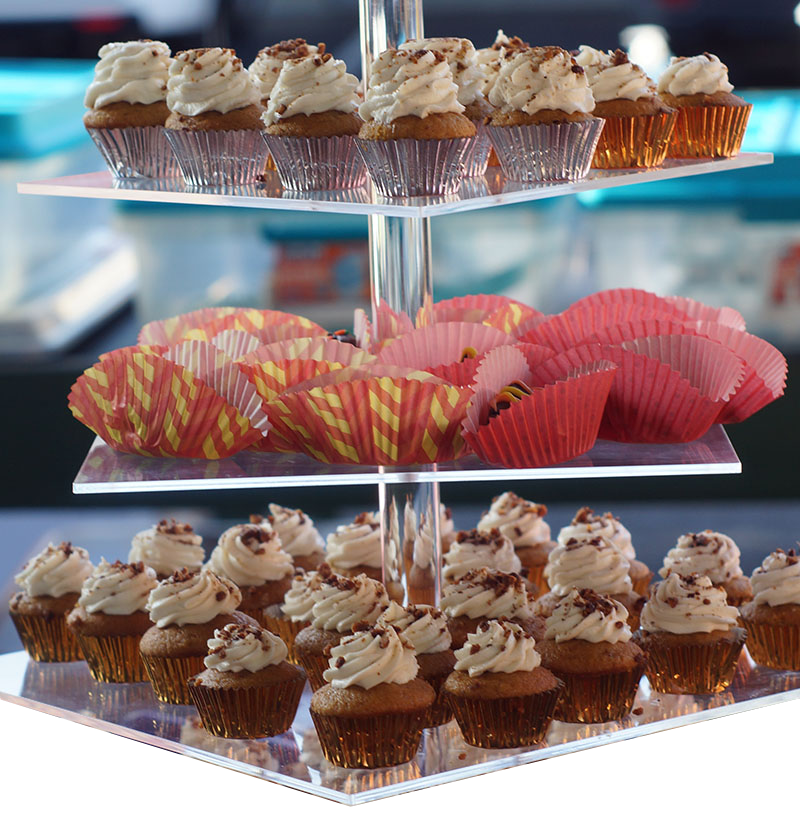 Proceeds from the Harvest Market Dinner will support the education and outreach programs of Toledo GROWs. Since 1995, Toledo GROWs has taught thousands of people of all ages and backgrounds how to grow their own produce while beautifying their neighborhoods. 

Toledo GROWs provides seeds, plants, tools, planting materials, expertise, and volunteers in support of nearly 125 community gardens throughout urban Toledo and the surrounding area.
Thank you to our Harvest Market Sponsors:
Presenting Sponsor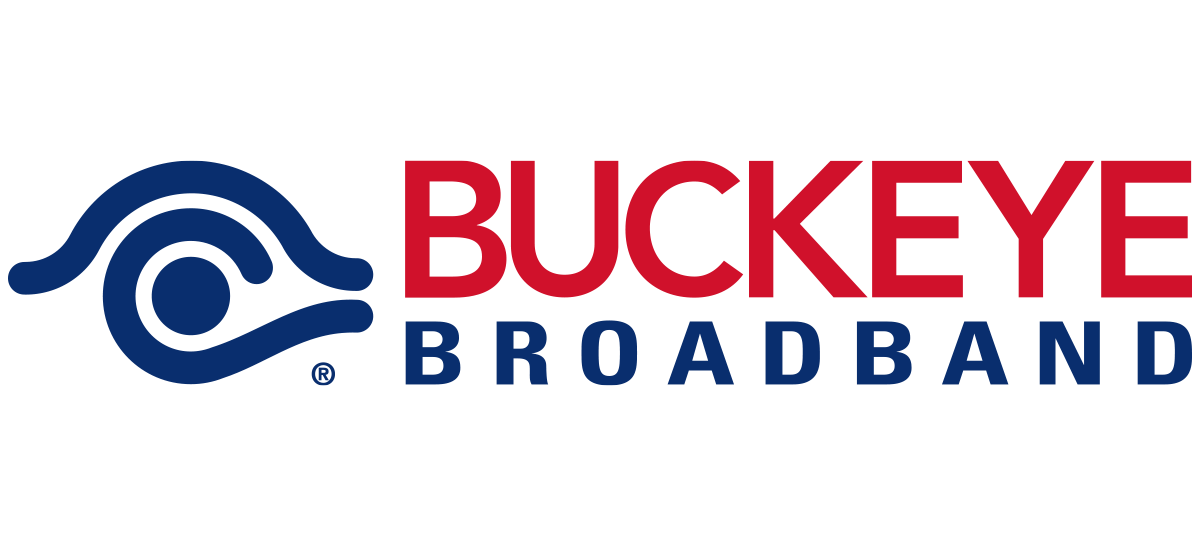 Farm Field Sponsor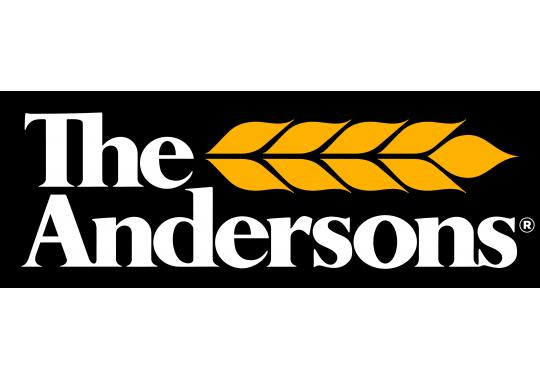 Marketplace Sponsor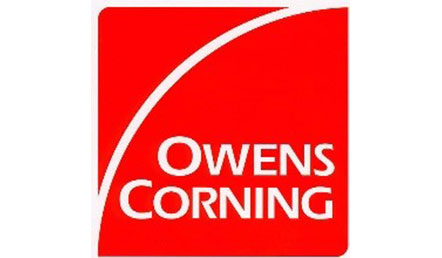 Seed Sponsor

Seed Sponsor




Past Harvest Market Dinner Highlights:
From delicious food to sharing company with great people, we love and appreciate our community.