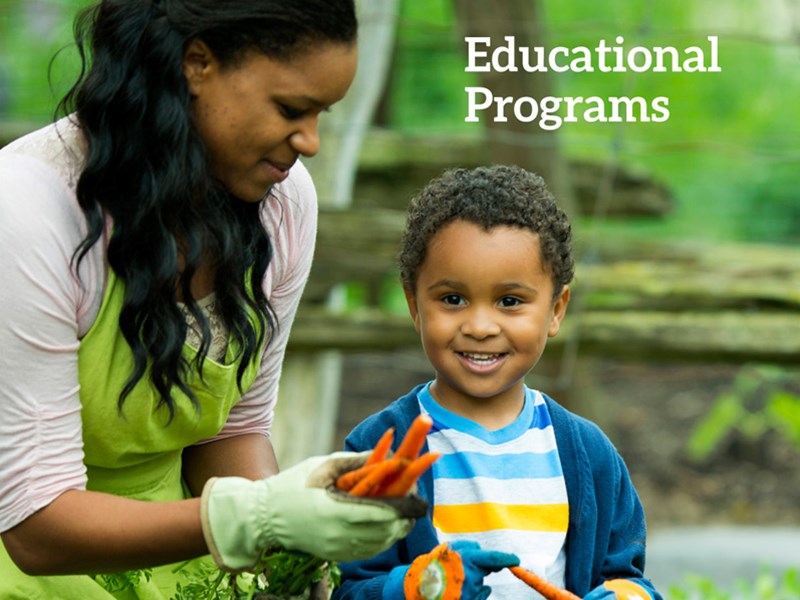 Pre-school to 12th Grade
The dynamic programs offered by Toledo GROWs make use of critical thinking and problem solving skills, for both adults and children, to effectively achieve real world learning.
Explore the hands-on programming offered at our urban farm or in the classroom.

We have been very busy at Toledo GROWs!
14,000+ packets of seeds distributed at 2019 Seed Swap
7,100 plants grown and distributed in 2019 to community gardens
5,000+ volunteer hours donated to the program each year
6,500+ people served in community gardens
2,278 youth participated in educational programs last year
5,148 pounds of produce harvested at urban farm last year
900 attendees at the 2019 Seed Swap
460 pounds of honey harvested in 2019
300+ tools loaned for community garden work days this past year
125 active community gardens
20 in the 4th Master Urban Farmer class, co-sponsored with OSU Extension