Welcome to Toledo GROWs' Gardening Resources
We want your gardening activities to be a success! Below you'll find references and information we've put together for your growing needs.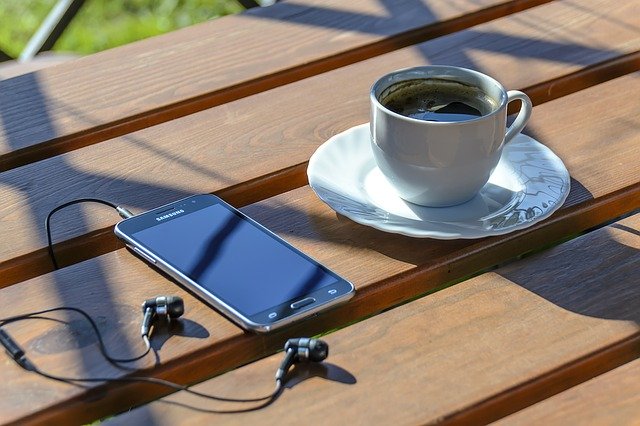 Gardening & Landscaping Apps
Use these gardening and landscaping apps to keep your garden healthy, figure out the right stuff to plant, and learn how to create a cohesive and beautiful layout.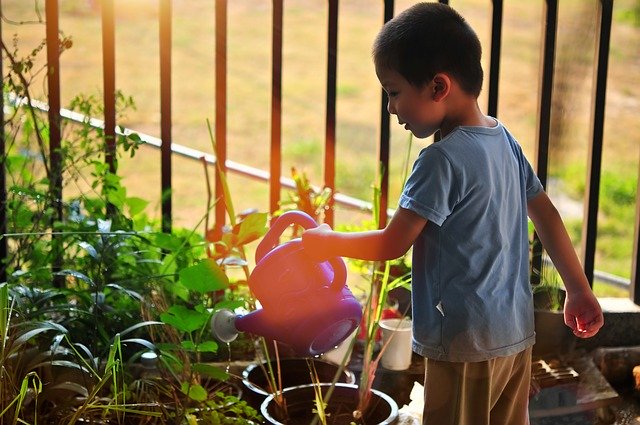 Resources for School Gardens
Enrich your curriculum with resources about flora, review garden tools, and enhance lessons. Teaching children about soil, fruits, vegetables, and gardening, is a great way to introduce biology.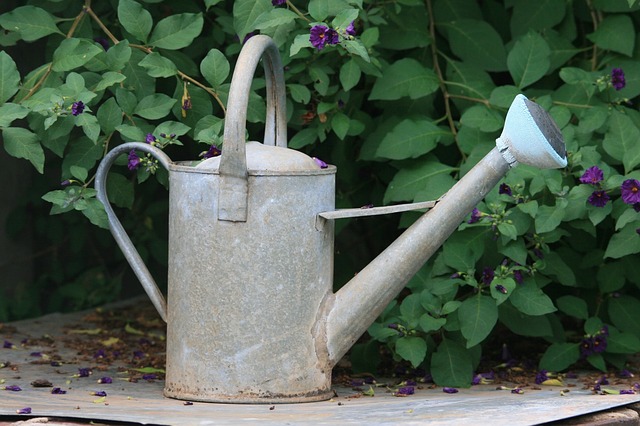 2020 Community Garden Services
We are happily here to serve as a support entity to you and your fellow gardeners!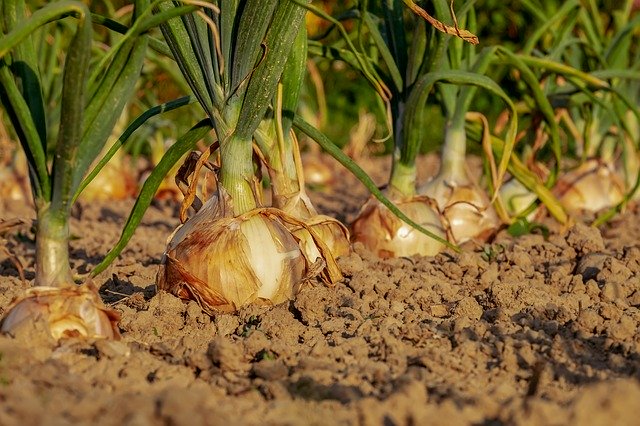 Gardening by the Season
Curious to know which vegetables to plant when? We've got you covered.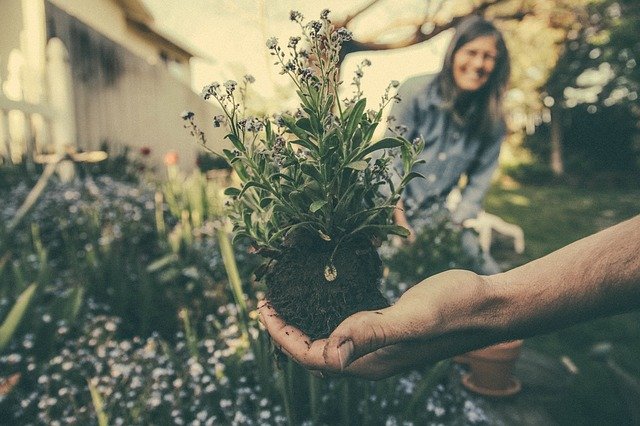 Starting a Garden?
We've prepared a list to help you get organized and determine what you need for your community garden.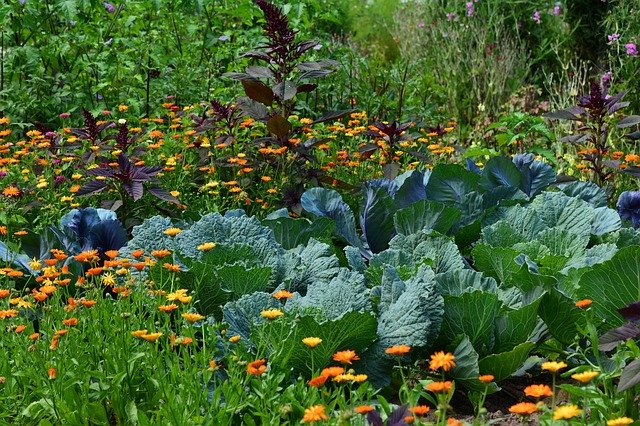 How to Layout a Garden
Our guide helps you create your garden layout on graph paper.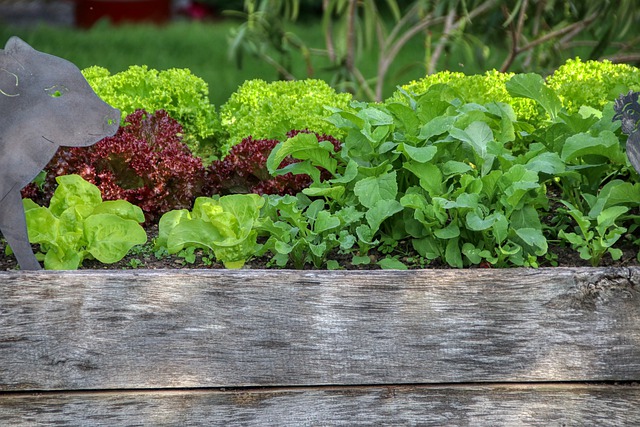 How to Build a Raised Bed
We provide the materials, tools, and steps for you to build a raised bed.