You can be part of this meaningful work! Consider making a financial investment in our community by supporting Toledo GROWs, particularly as we approach Giving Tuesday, November 27.
Every day, Toledo GROWs staff extend an invitation to all in the community to join us in this work. The results are tangible:
6,500+ individuals are served in 120 community gardens

900-1,000 people receive free seeds and education at our annual Seed Swap

2,236 youth participated in educational sessions last year

7,100 seedlings were grown and distributed free of charge to the community this year

4,248 pounds of produce were harvested at our urban farm last year

Donate here today!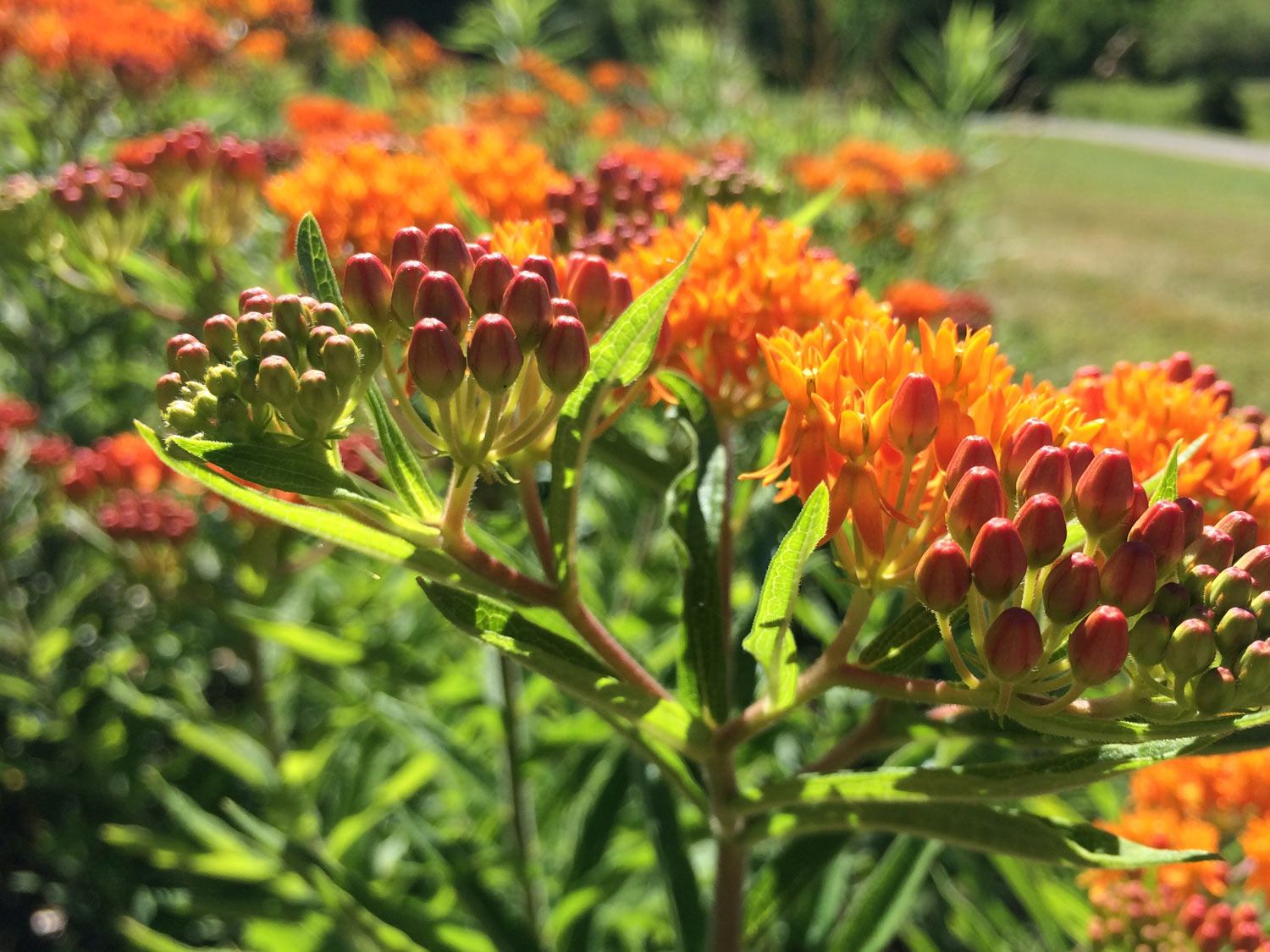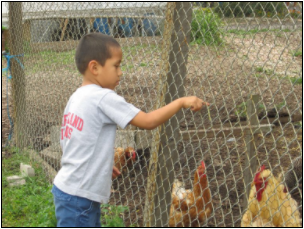 Why is this work vital?
29% of Lucas County youth live in poverty

24% of Lucas County youth are overweight or obese

12% of Lucas County adults are diabetic\

Only 5% of Lucas County residents eat the recommended 5 daily servings of fruits or vegetables
Community gardeners save between $75 and $380 in food costs every season. Their families eat healthier, more nutrient rich diets than do non-gardening families. Toledo GROWs is investing in our community so that all have increased access to a more healthy diet.

Donate here today!